Whether you're in a seller's or buyer's market (even a distressed market), we're ready to leverage our expertise to market your property and move it to the closing table.
More helpful videos for selling your home »
Just a Sampling of What We Bring to the Table
Assist you in determining a reasonable asking price
Provide recommendations to enhance your home's marketability
Apply the latest technology to produce maximum exposure
Look What This Seller Saved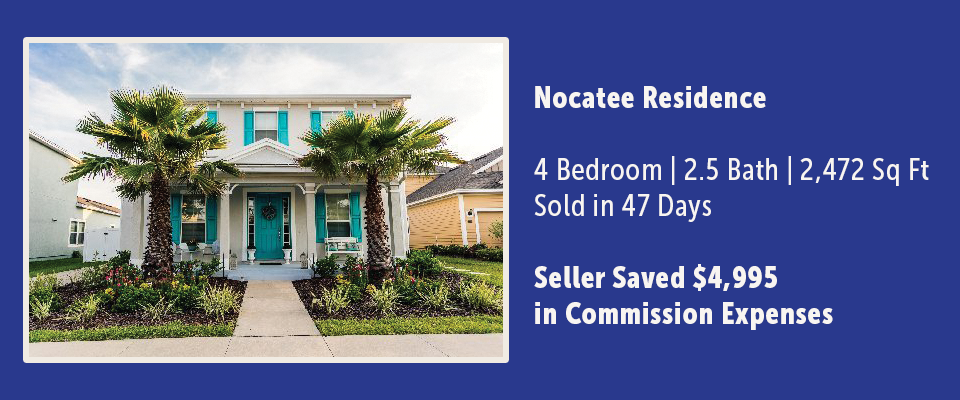 Our Marketing Toolbox
When you list with us, we launch a solid, comprehensive marketing plan that showcases your home in the best light to potential buyers locally, nationally and globally.
Seller Programs
Direct-to-Buyer® program: Homeowners pay a low, flat fee to sell their home without listing it in the Multiple Listing Service (MLS). While the MLS is a powerful marketing tool, not all home sellers want or need it. Under this program, Assist-2-Sell agents provide full service—handling everything throughout the entire home selling process. Houses are marketed directly to home buyers, however, rather than to agents through the MLS.
MLS for Less® program: Homeowners can place their home in the local MLS. If the house sells through the listing in the MLS, the owners pay a low commission to the buyers' agent (typically around 3%) but if the seller accepts an offer written by their Assist-2-Sell office, they only pay the original flat fee, with no additional commission.
Leading Real Estate Websites
Zillow
Realtor.com
Trulia
Social Media Exposure
Facebook
Twitter
Instagram
Youtube
Linkedin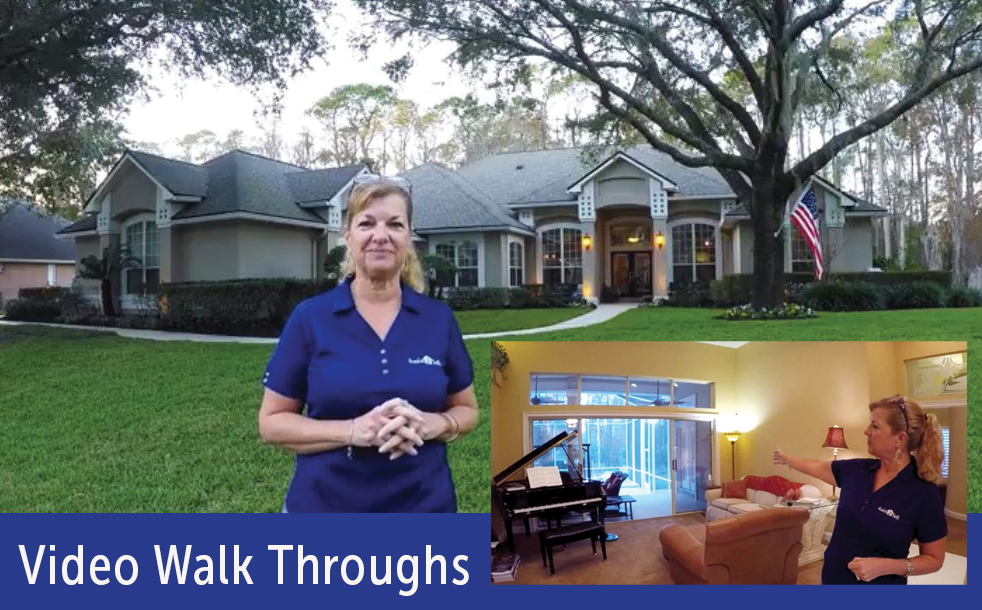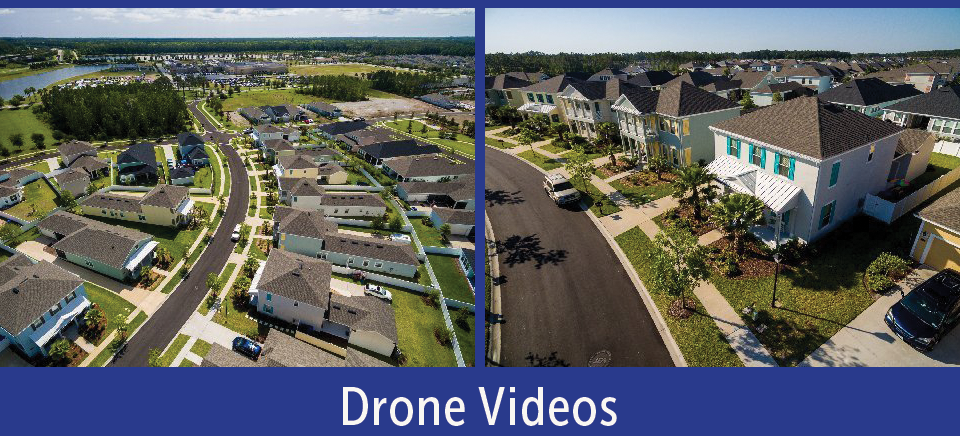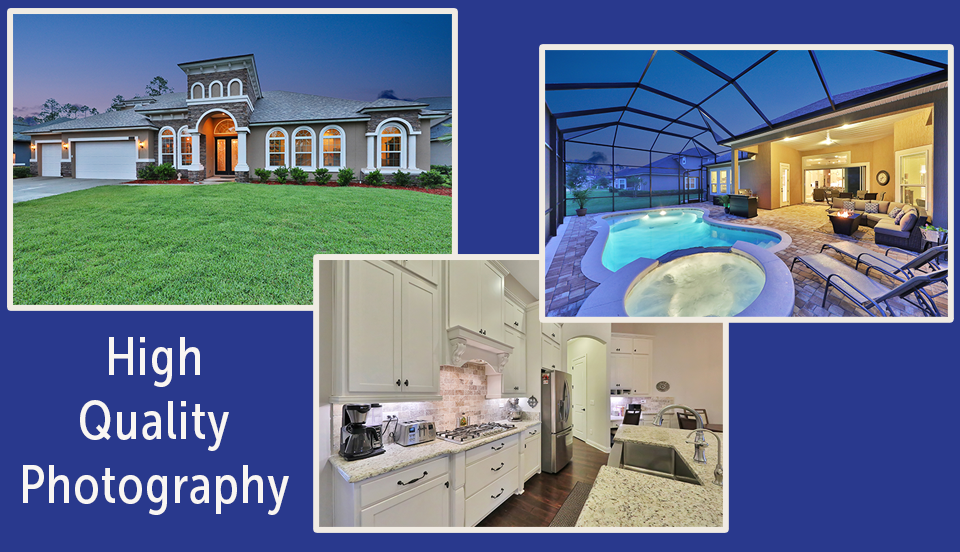 Begin the Home-Selling Process
Drop us a note by filling out the brief Buyer Registration Form or contact Lori Neighbors at (904) 260-1166
Email: Lori@assist2sell.com