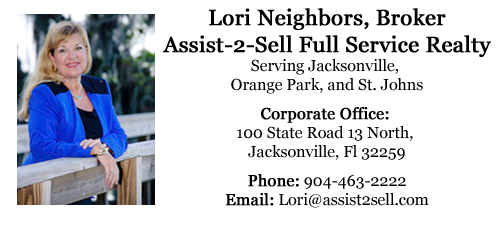 Why We Are Different
Our fully licensed and experienced agents work tirelessly to assist our clients in saving money while NEVER cutting on services.
For sellers, that means saving thousands of dollars in commissions.
We follow the Assist2Sell Model in our approach—keep things simple, but effective; provide low fee services and deliver exceptional value. That's called "Results with Savings!"™
For buyers, we focus on every detail of your house hunting needs.
As long-time Northeast Florida agents, we can guide you to the best home buys in the area. We're proud to live in our community and look forward to helping you become a neighbor.