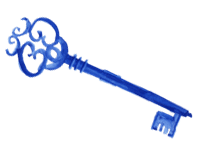 Looking for a new home?
Search our huge database of listings in your desired area or use our handy-dandy Dream Home Finder tool and let us find a home for you.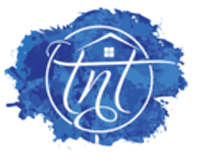 Hoping to sell your home?
Let us give you an honest assessment of your home's value given the current real estate market. Our complimentary market analysis service is 100% free!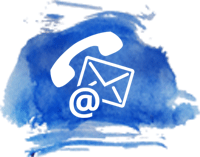 Want to get in touch?
Whether you're looking to buy, sell, rent, or a combination, we'd love to hear from you. Stop by our office, call, or email Lori Neighbors today.